TEX MEX JUST GOT BETTER
Wednesday lunch or wedding platter, we bring the flavor to any occasion.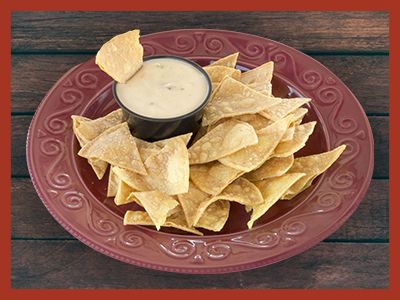 Carnivores and vegetarians, rejoice! Wild West Tex Mex has all your Tex Mex favorite meats and veggies with that classic southern heat we all love.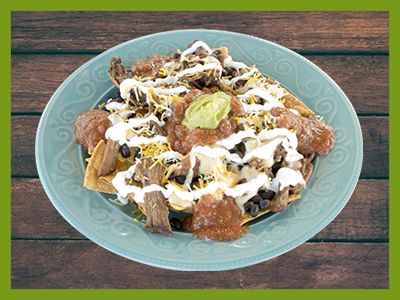 Let us bring the party to you. Whether it's grandma's birthday or your wedding, Wild West Tex Mex takes the party to the next level with Tex Mex classics.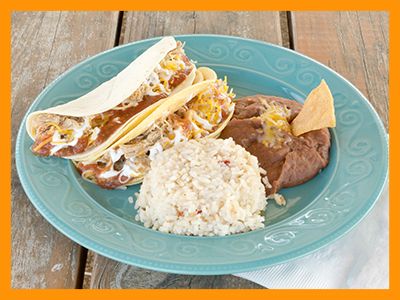 For more than nine years, Wild West Tex Mex has brought the flavor to DFW. Find out what all the hype is about and spice up your next event with our Mexican catering services.
Who We Are and What We Do
At Wild West Tex Mex, we like to walk on the wild side. After a quarter of a century of southern cooking, grilling, seasoning, and flavoring, we started sharing our love of hot Tex Mex with Dallas Ft. Worth via our Tex Mex food truck. Drop by when you see us parked and serving, or schedule a catering event where we make everything for you. No matter the occasion, we promise fresh food, bold flavor, and Tex Mex better than you've ever had it before.
Some call us a food truck, but we're a fiesta on wheels. From taco concoctions to refreshing salads, Wild West Tex Mex is your ultimate source for a better meal. Let us cater your next event, and we'll drive right to you. Our catering company promises to feed you only the freshest foods sourced from the finest areas. That's Tex Mex done right. Call now to learn more.
Taco Platter - $11
2 tacos in warm flour tortillas with your choice of Brisket, Pulled Pork or Shredded Chicken and topped with shredded cheese, fresh salsa and a drizzle of sour cream. Served with mexican rice and refried or black beans
Vegetarian Taco Platter - $10
2 tacos in warm flour tortillas with seasoned black beans topped with shredded cheese, fresh salsa and a drizzle of sour cream. Served with mexican rice and tortilla chips
Loaded Nachos - $12
Tortilla chips layered with black beans, refried beans, queso, your choice of Brisket, Pulled Pork or ShreddedChicken and topped with shredded cheese, fresh salsa, sour cream and a dollop of guacamole
The Bowl - $11
Mexican rice with seasoned black beans and your choice of Brisket, Pulled Pork or Shredded Chicken topped with shredded cheese, fresh salsa, sour cream and a dollop of guacamole. Served with tortilla chips
The Salad - $11
Garden salad mix layered with seasoned black beans, a sprinkle of mexican rice and your choice of Brisket, Pulled Pork or Shredded Chicken topped with shredded cheese, fresh salsa, sour cream and a dollop of guacamole. Served with our Jalapeno Ranch Dressing on the side
Sides
Chips $2
Queso $2
Guacamole $2
Salsa $2
Mexican Rice $3
Refried Beans $3
Black Beans $3
Single Tacos
Brisket $4
Pulled Pork $3
Shredded Chicken $3
Black Bean $3
***Tacos are topped with shredded cheese, sour cream and fresh salsa***
MENU GALLERY